#ENCHANTEDTHESHOOT: DEBUT LOOKBOOK BY THEMOMENTSNG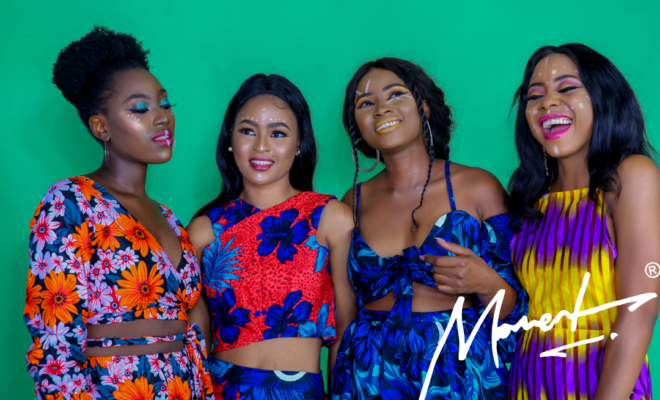 Hello there, gather round me please, I have come with good news from TheMomentsNg.
Do I still have any of my ladies who hasn't gotten the fashion freedom to express her art in styles that personally suit her fancy?
Are there still any of my sistergirls bounded by conformity of trends and limitation to create for themselves?
#EnchantedTheShoot by TheMomentsNg is for the cultural yet funky lady, a lady who is ready to explore the colourful world of African fabrics, a lady who embraces the beauty of diversification amongst her fellow ladies and above all, a happy lady who is comfortable and aware of herself.
If that is you, permit me to boast about how I enjoyed the flexibility of serving both as the creative director and one of the gorgeous models of this body of work with the amazing team.
Each and everybody invested their creativity in interpreting this lookbook of rich colours to all the beautiful ladies out there.
READ ALSO: #ÀRÀBYLADAYOBODUNRIN:- THE DEBUT LOOKBOOK BY THAT IBADAN PHOTOGRAPHER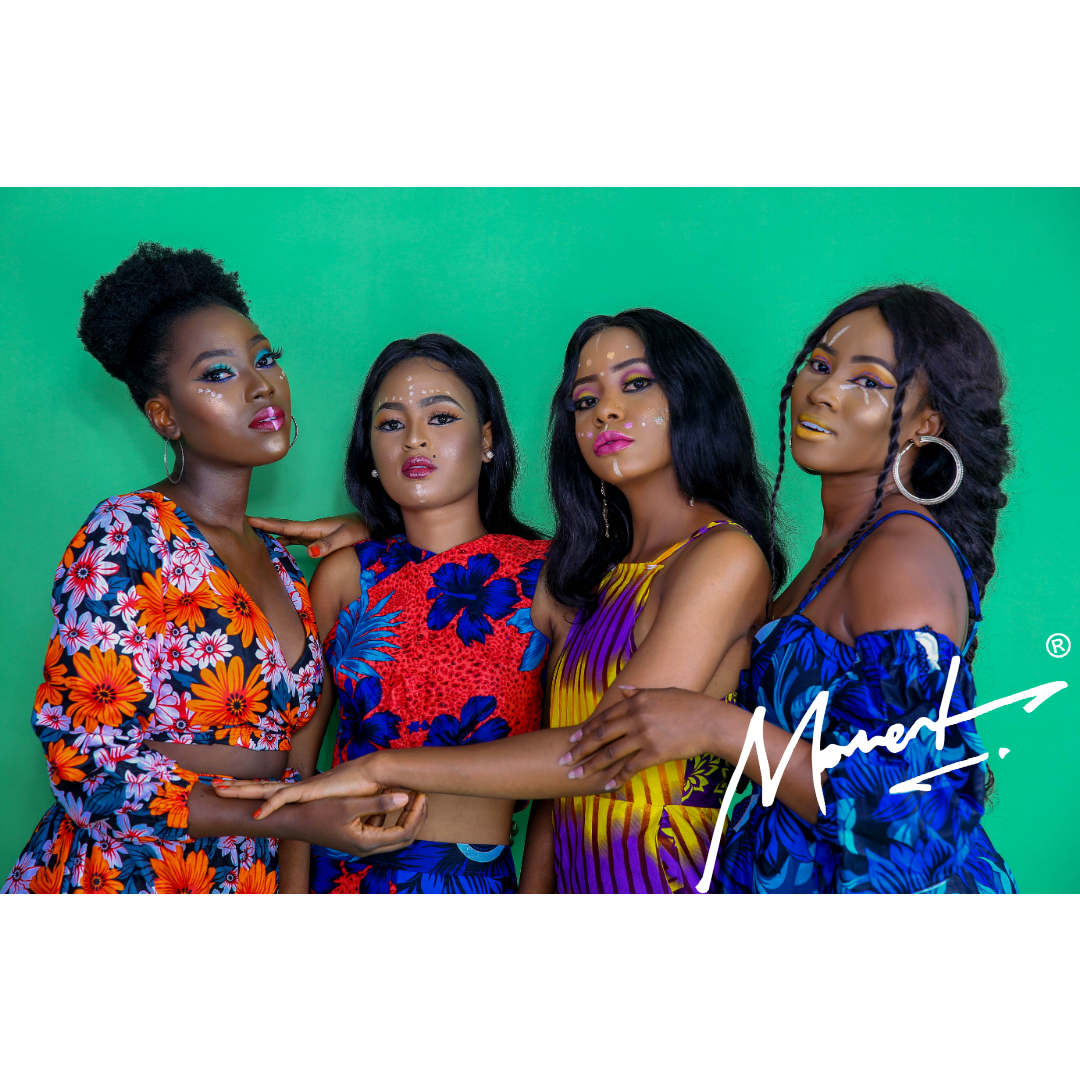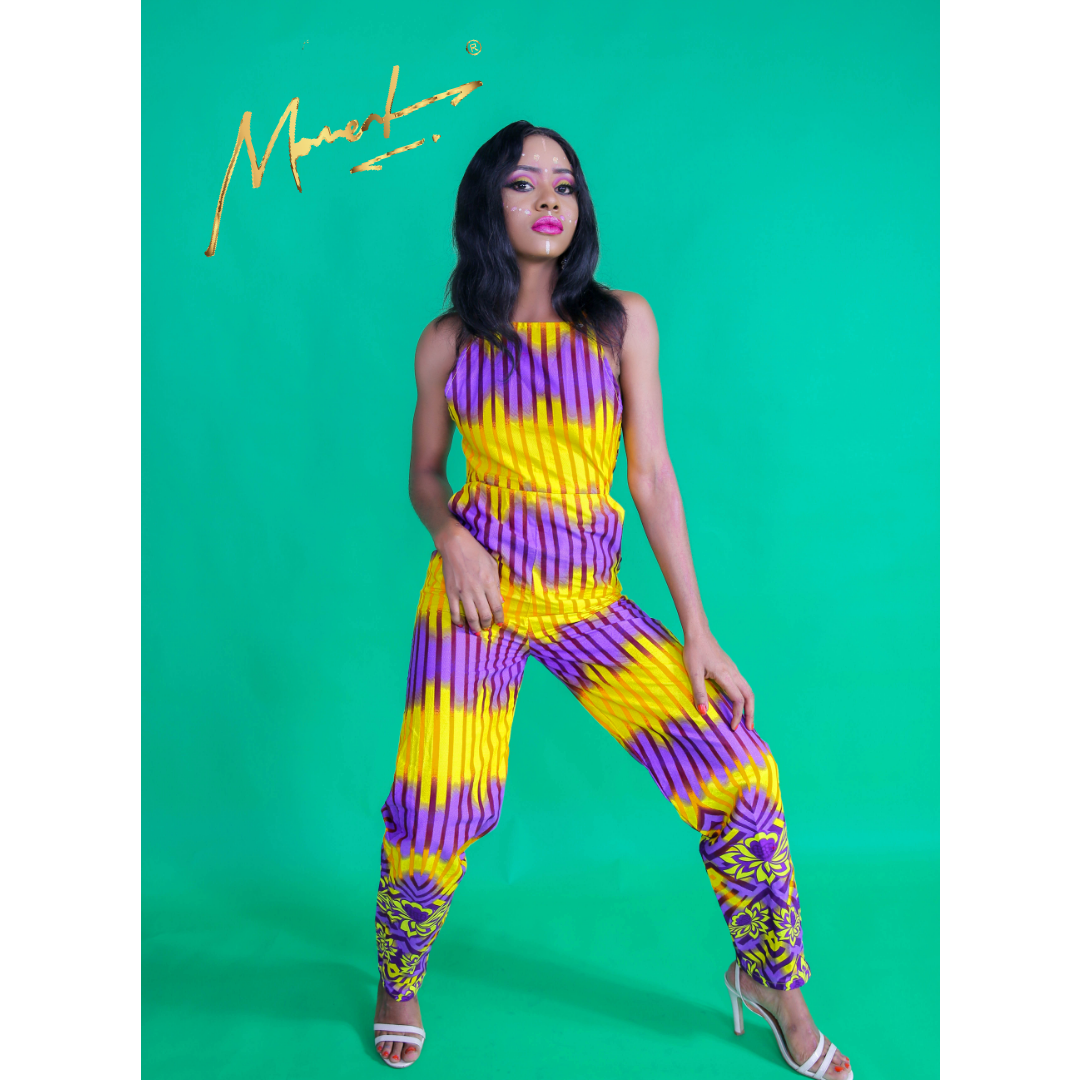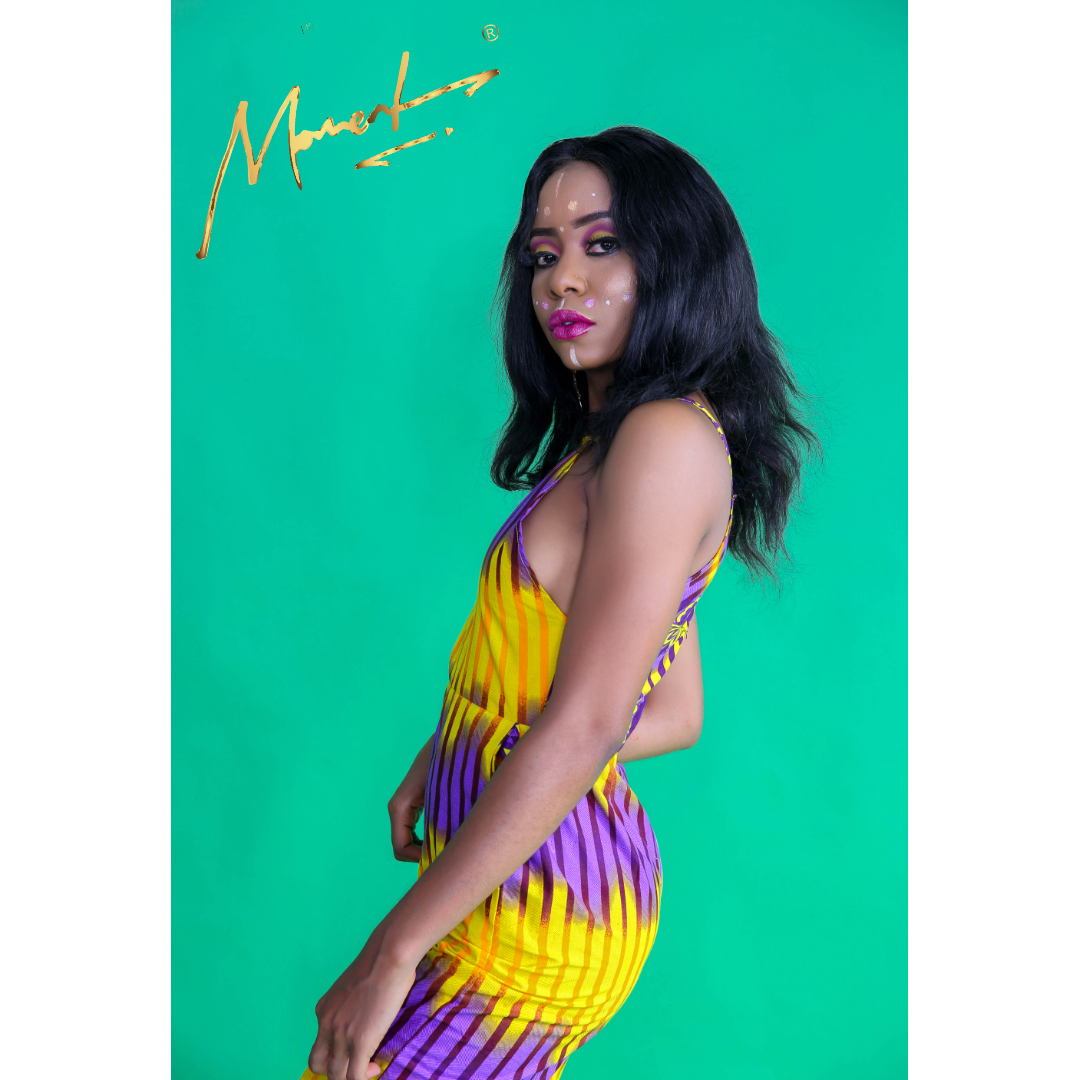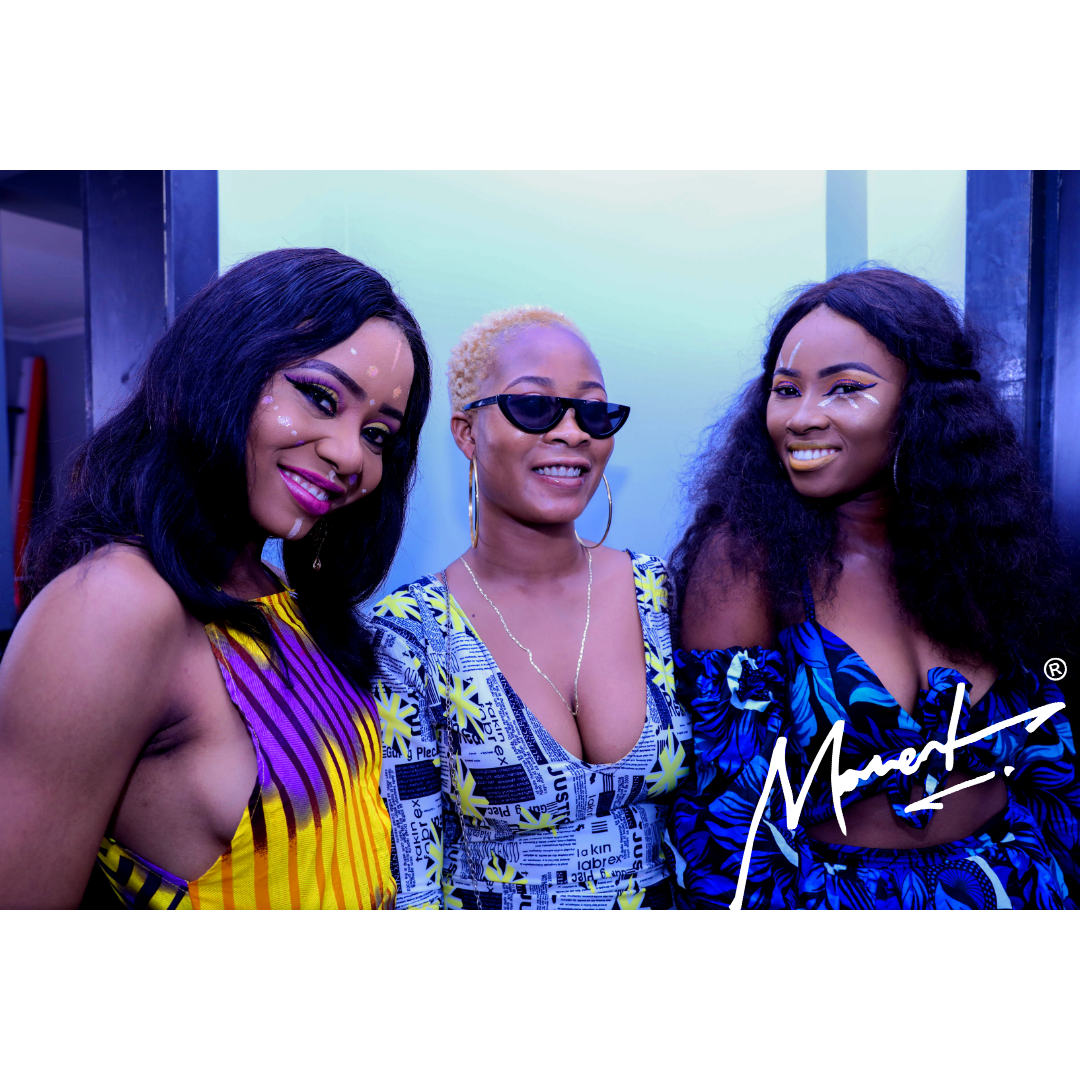 READ ALSO: THE EDGY TAILS COLLECTION FOR THE BOLD AND FEARLESS CHIC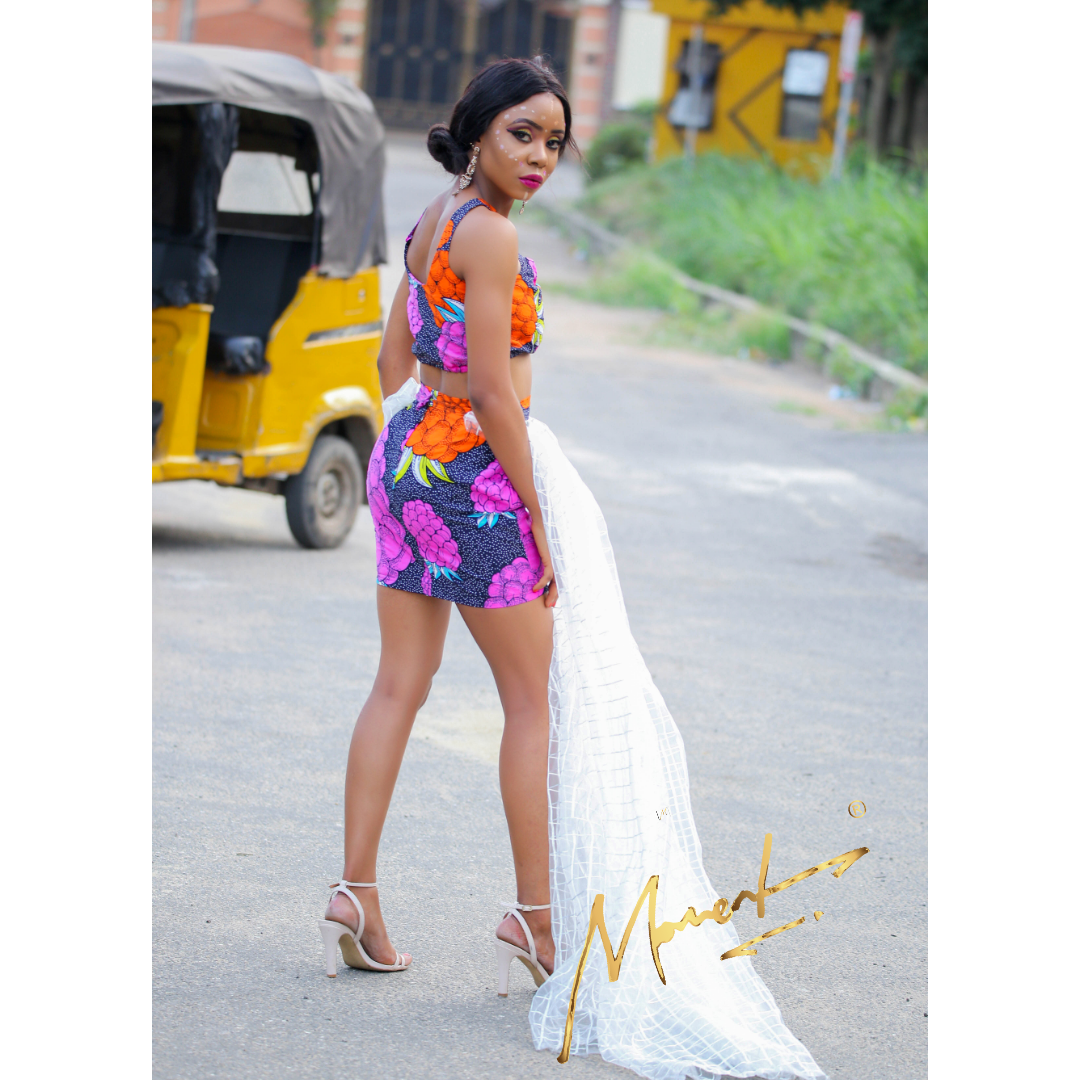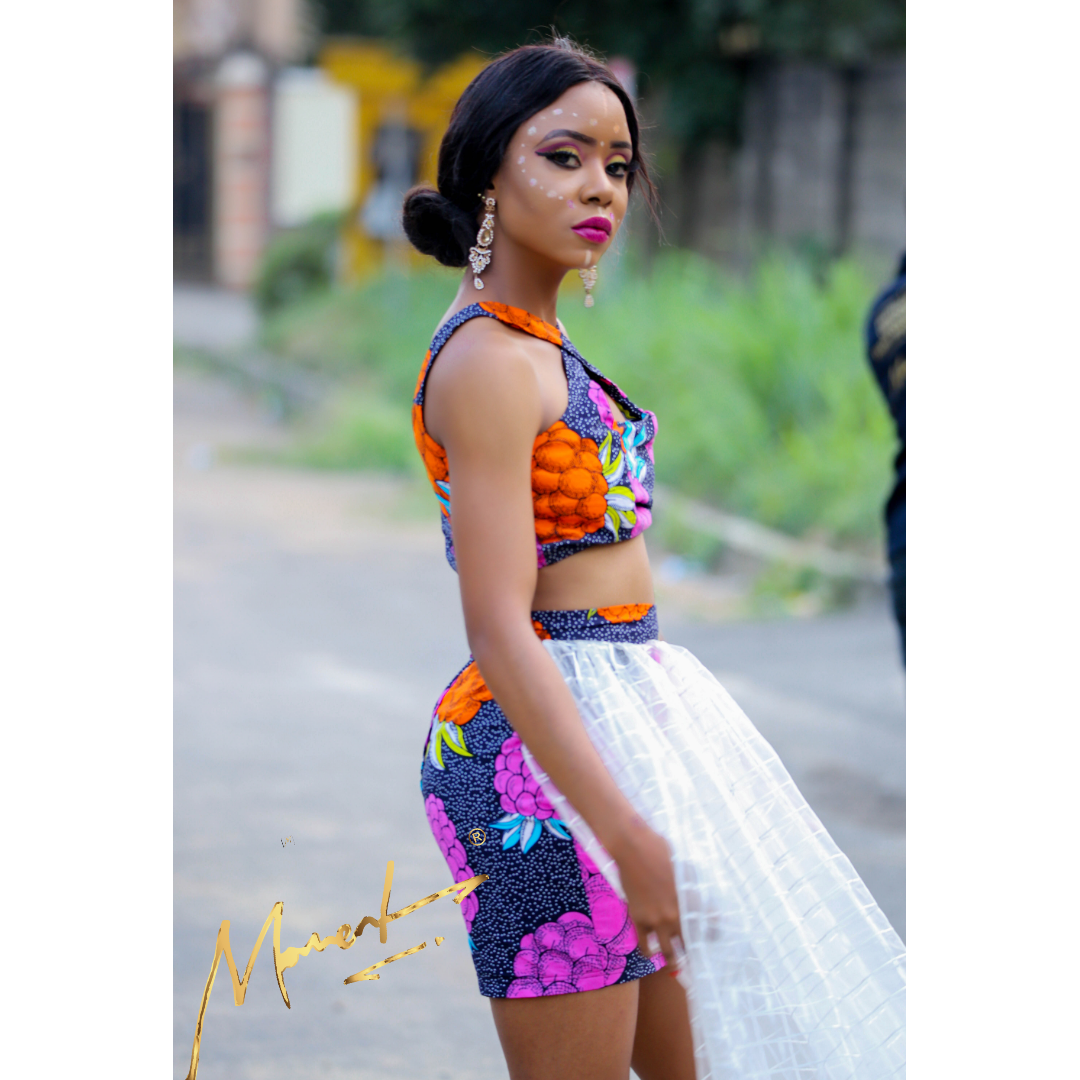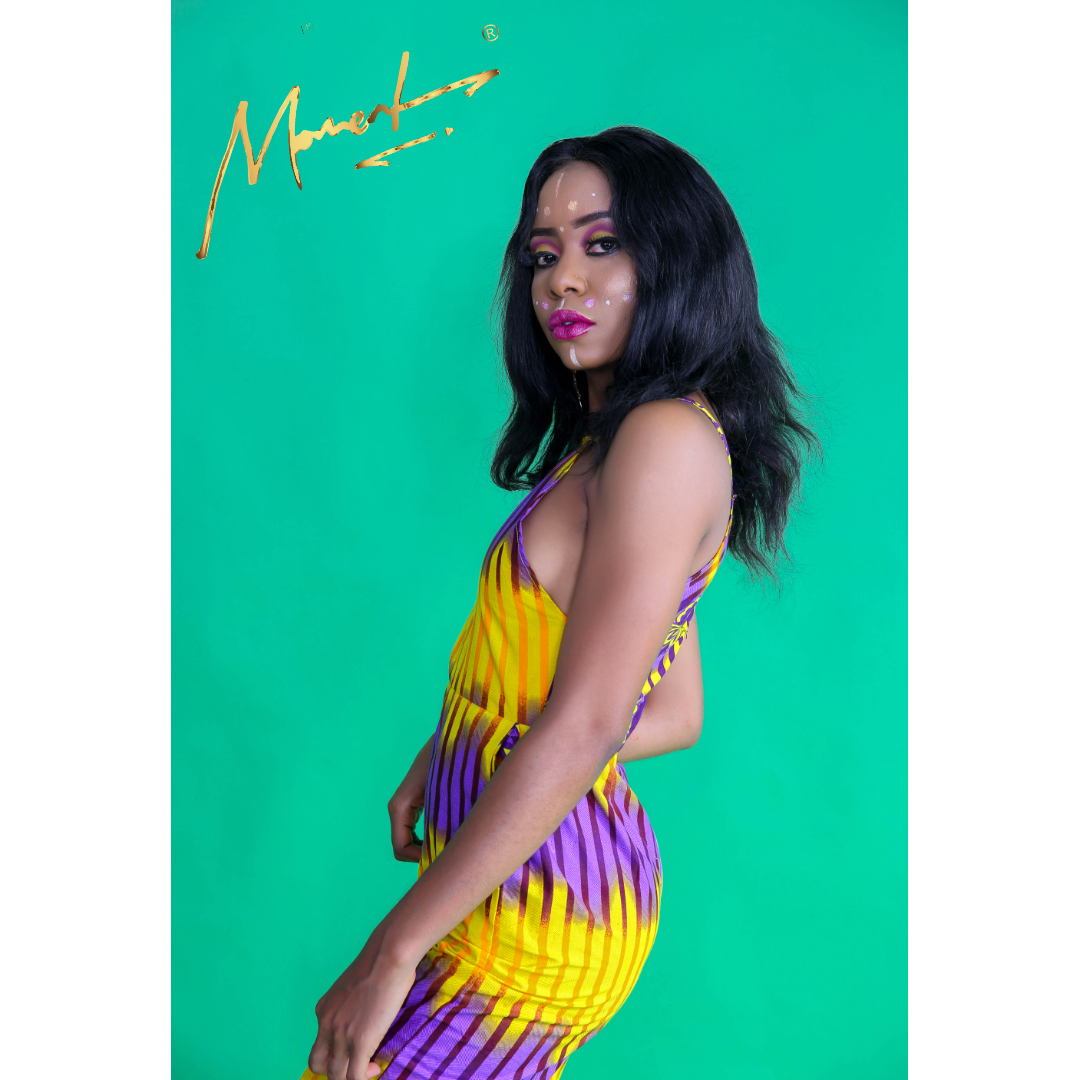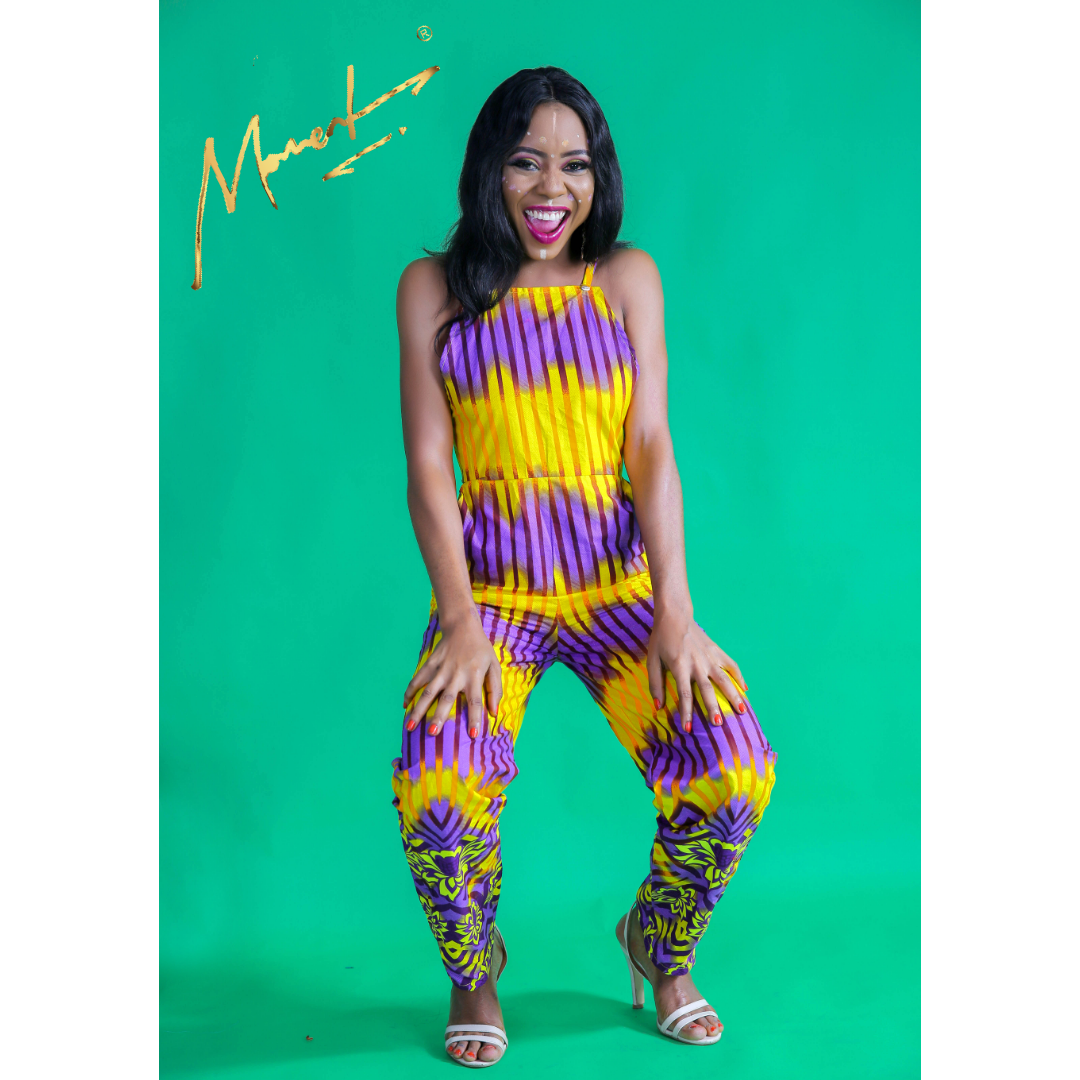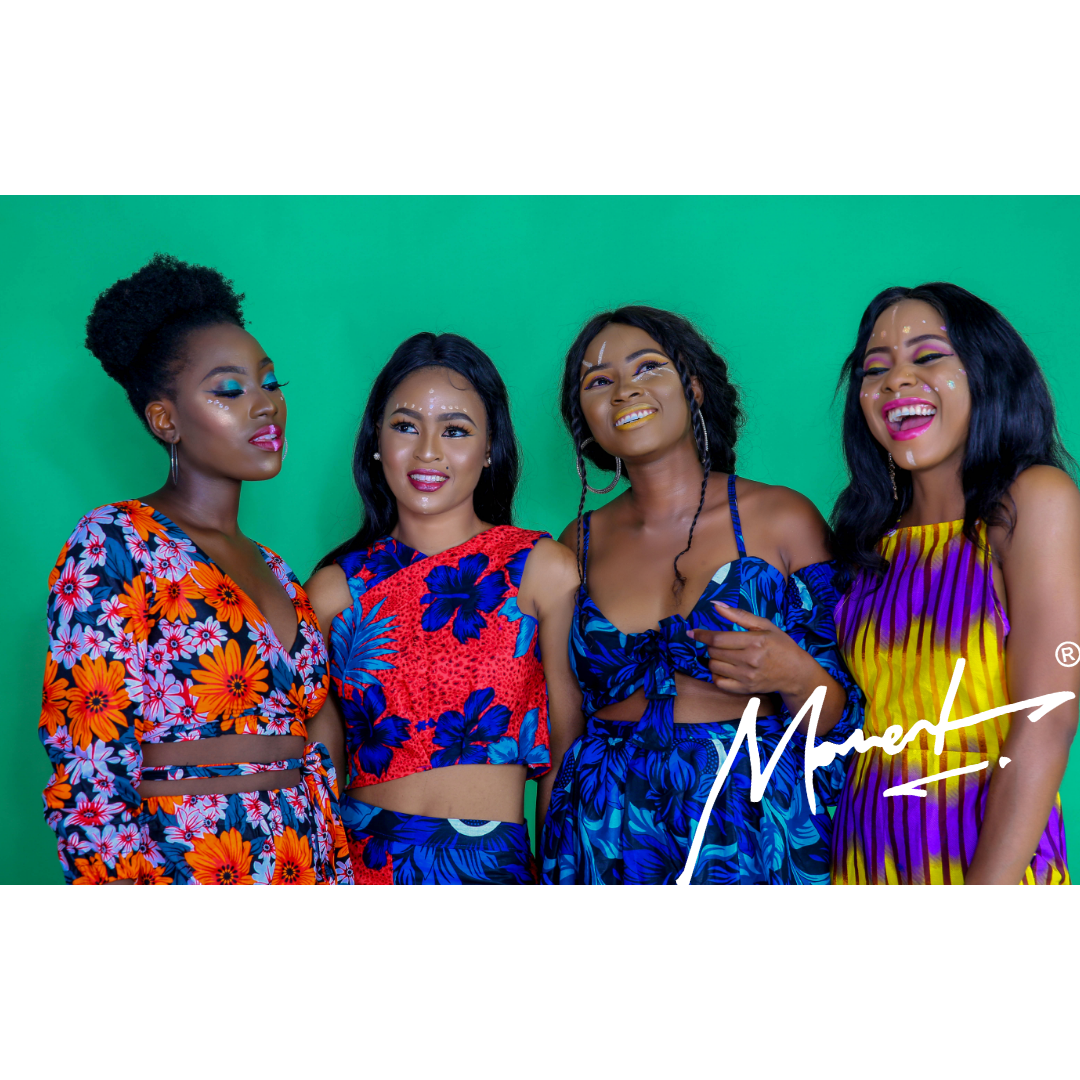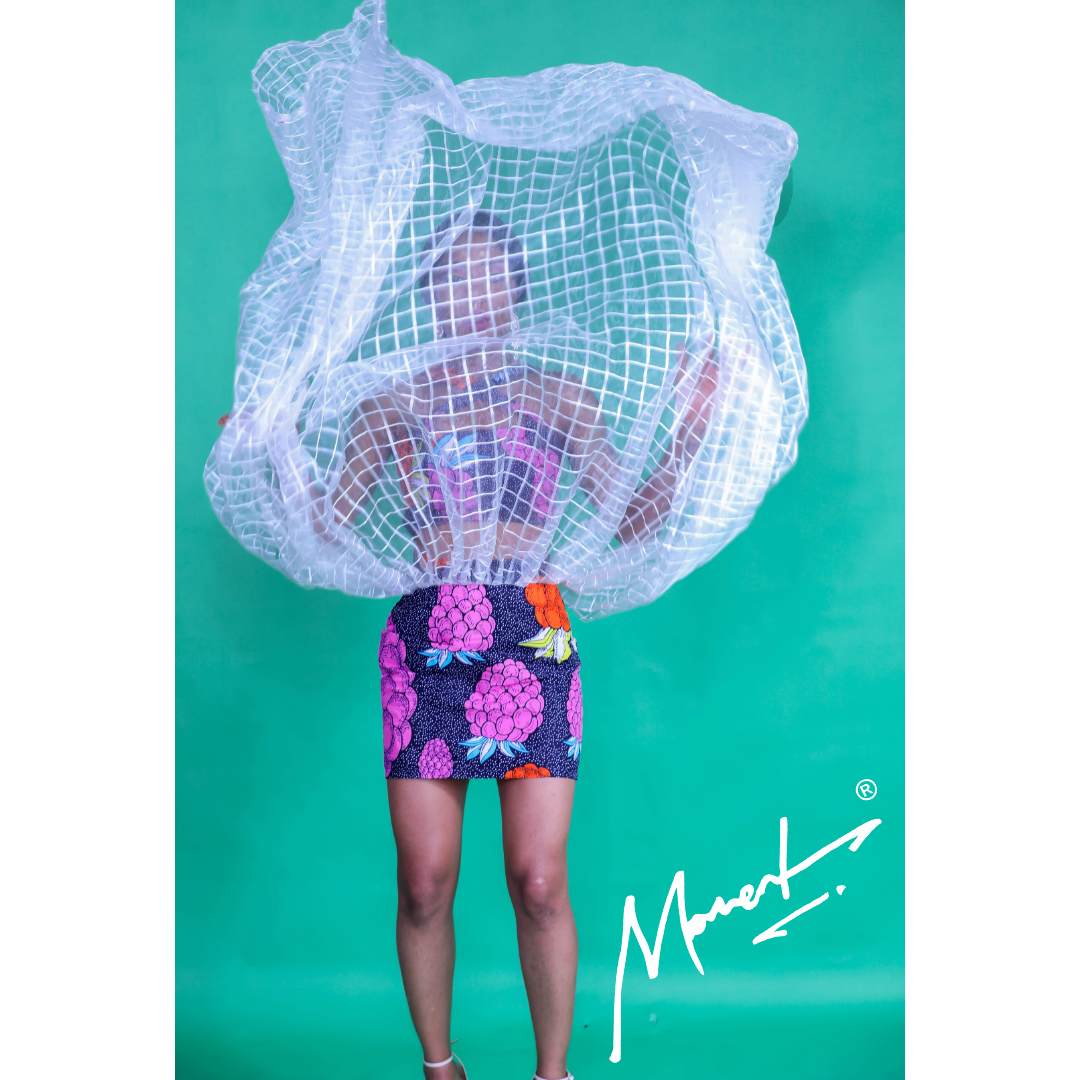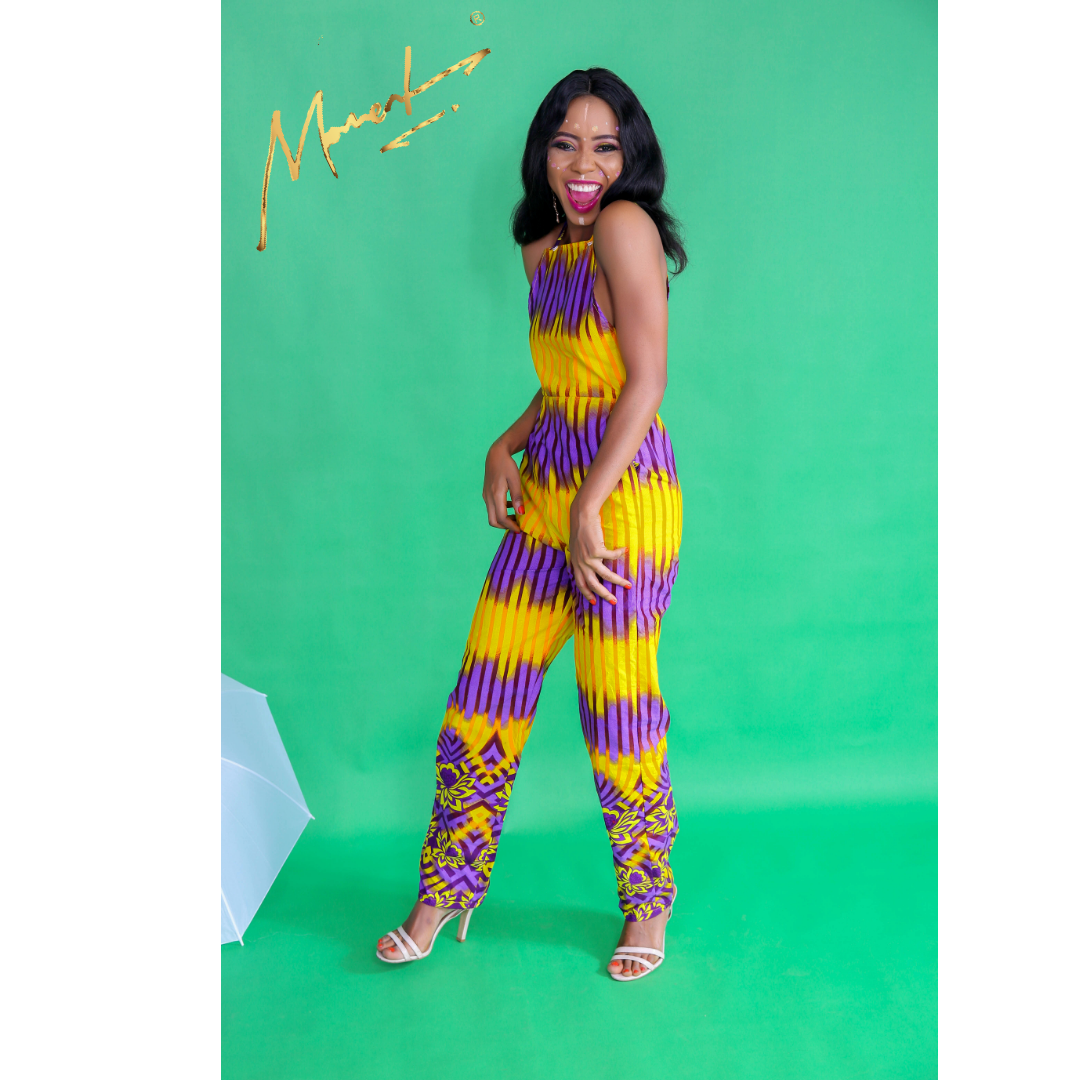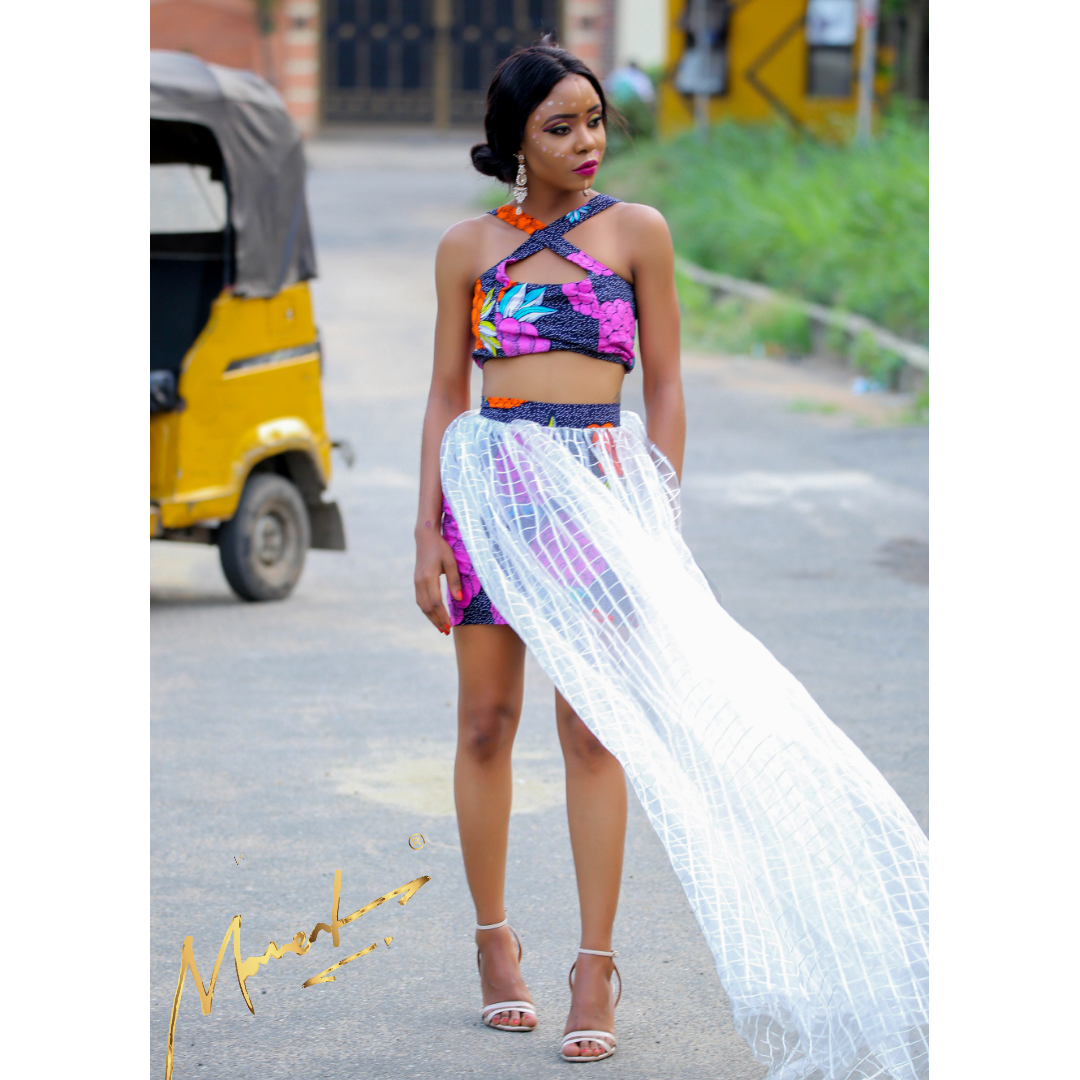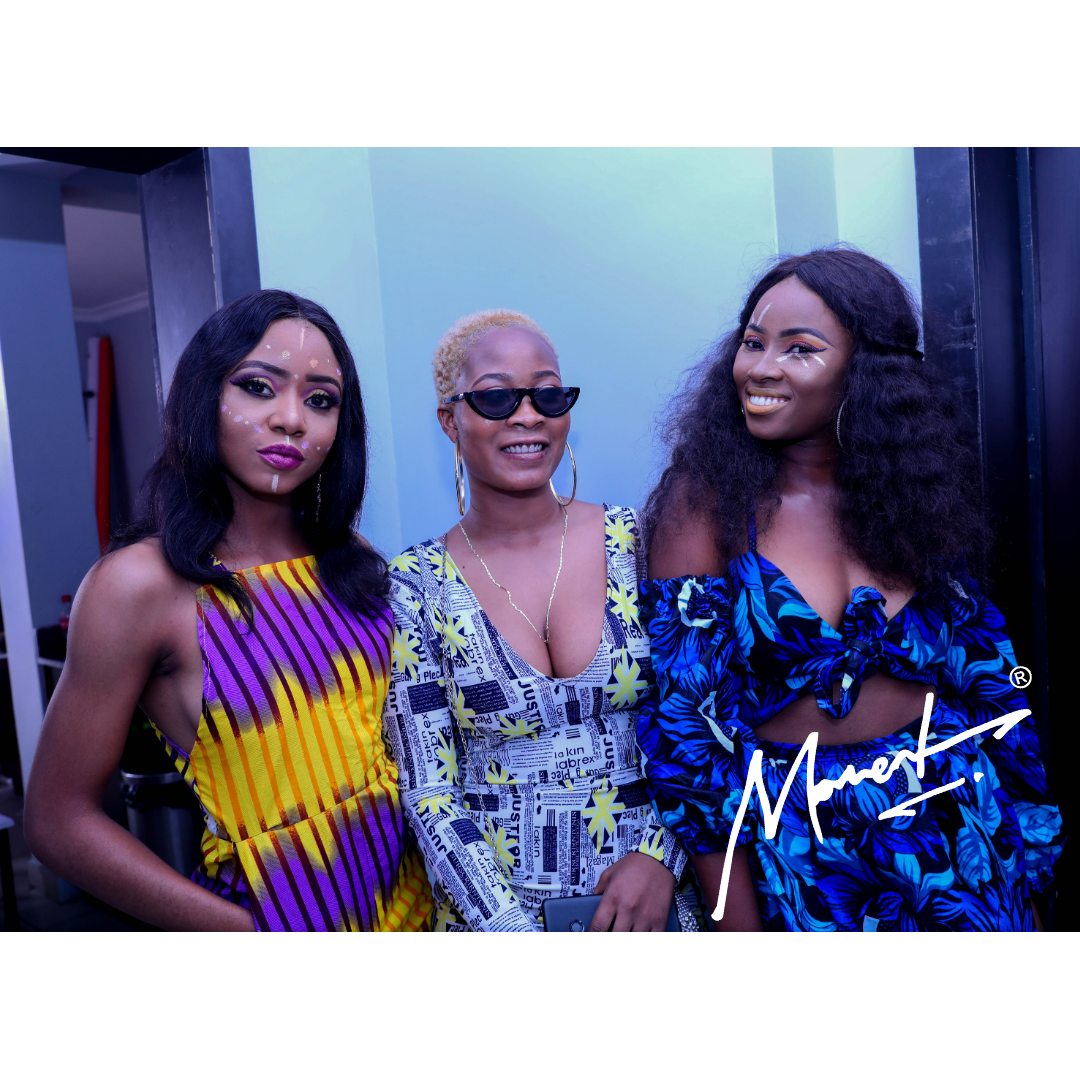 Love Always
Sa'eedah!